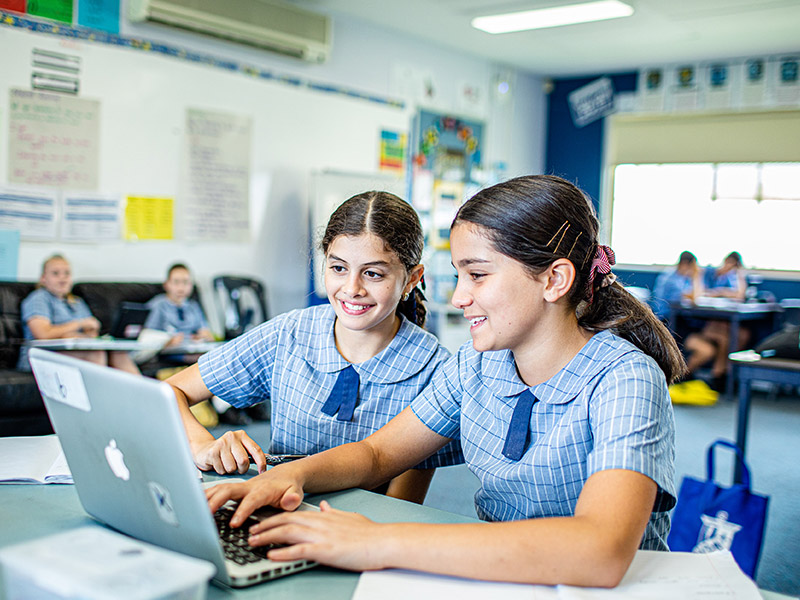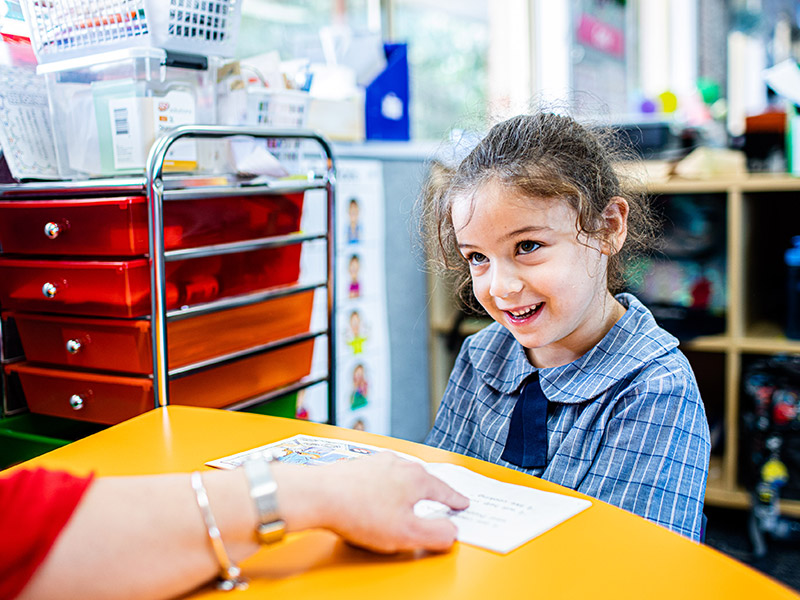 Located in the heart of Luddenham, we are easily accessible during school hours, Monday to Friday.
Address
Holy Family Primary School
Lot 32 Willowdene Avenue
Luddenham 2745
How to find us
Holy Family is located at Willowdene Avenue Luddenham and is a community intent on building the best school possible, for our children.
Volunteer and contractor training
We welcome the contribution volunteers make to the life of our school. As we are committed to keeping students safe, all volunteers in schools are required to complete the building child safe communities undertaking form and child protection training module before volunteering. These checks reduce potential risk and forms part of our strategy to build child safe communities.
Work with us
We're looking for passionate people who can respond to the challenges and opportunities of schooling in today's world. Whether you're office or school-based, or looking for a leadership role, you'll be part of a system committed to ensuring the best outcomes for every learner within a Catholic faith environment.